Printing Services for AnUndeadDude Thingiverse File for Alternate Drum for Nerf Megalodon
Information from creator (AnUndeadDude) is as follows.
————————————————————-
These are alternate drums for the Nerf Mega Megalodon
Drums included you can choose are
-Rival, fires one two or three rival rounds per shot
-Triple, fires three full length elite darts per shot
To assemble the drum you will need 4 nerf screws, I used the ones from the Megalodon's original drum, and a c-692 spring https://www.bunnings.com.au/century-spring-corp-15-9-x-38-1mm-compression-spring_p3971171
Some very minor external shell cutting is required, see image below
To install the drum rotate the button piece clockwise and press it in all the way then seat the drum in the blaster, then release the button piece and rotate it all the way counter clockwise
These drums disable the blaster AR, so pad your plunger head if you don't want to damage your blaster
SHELL CUTTING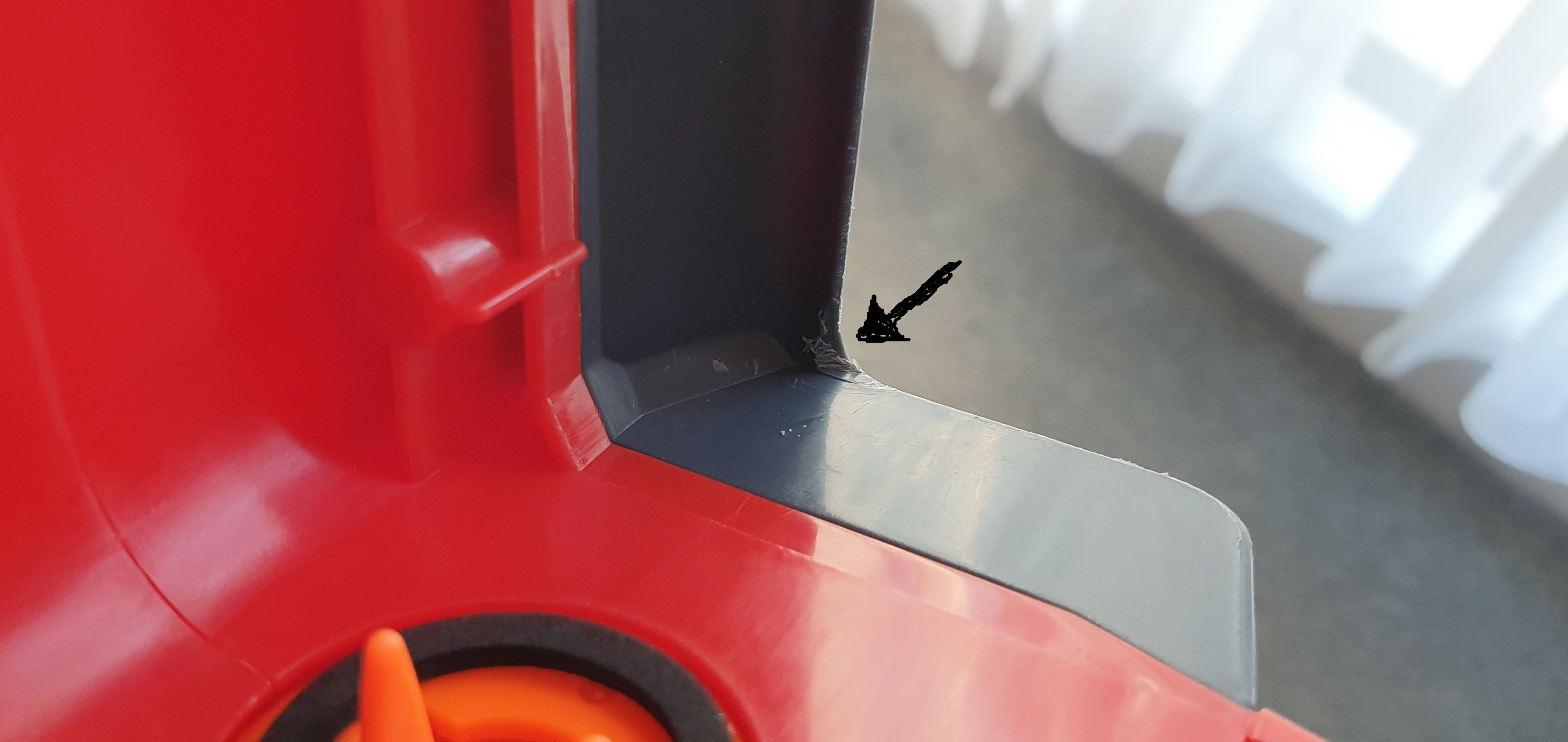 Both these inside edges need to be shaved down to give the triple shot drum clearance
AnUndeadDude Video Demo
—————————————————————
Please note – Processing time due to material will be 3 days before shipping for this item.
Please feel free to ask any questions and I will be happy to assist.
Due to the nature of 3D Printing, may contain some very slight imperfections. Nothing major!